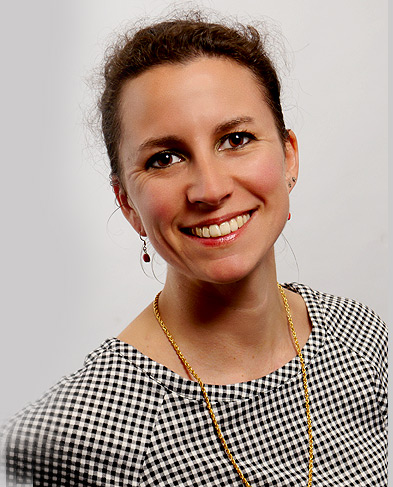 My interest to gain a deeper understanding of the mechanisms of our world of working goes back to my start at university.
The geographer has many different ways to analyze the world…using geographic information systems, doing field work or analyzing soil and water samples in the lab. Sociology and psychology provide other perspectives.
M.A. RWTH Aachen (geography, sociology, psychology)
Yoga give us even more: body, mind and soul. Practise helps us to connect and focus. Feel the positive changes, that can be accomplished by continuous practice. This includes mastering new asanas, but means to be still and listen to your body as well. Pranayama and meditation are part of the practice. Remember, our body is more than a shell.
Hatha-Yoga & Yin Yoga – Yoga-Alliance certified – Kerala / India
We are connected both with eachother and with our environment. To strenghten these links in a positive way is part of yoga, too. Listen to our body, stay calm, sleep well and give your day a structure – Yoga can help with all of these.
work experience in big companies, public service and freelancing
You like to know more? Visit me on LinkedIn.
My personal journey includes a few years of seeing a therapist, various healing sessions in Germany, India and Bali and practice of yoga, meditation and mindfulness.
So I integrate my experience from various working environments with the eastern and western knowledge on body, mind and soul.